Welcome to Upper School
Upper School is an environment where students will continue to grow in Christ and be prepared spiritually and academically to follow Christ, excel in college and life, and redeem our culture. It is a place where students learn to socialize and live in relationship with peers as they begin to explore their unique giftedness and the Biblical worldview.
Your student will grow in confidence as they challenge, expand, and explore what it means to live in Christ-centered relationship with a community of believers, whose hearts and minds are formed in Christ.
ODCS will lay the foundation to prepare the student's heart for service, discipleship, and relationships. From athletics to academics, students learn to embrace the cause of Christ, form the heart of a disciple, and the essential beliefs that strengthen their faith.
We are your partner as your student develops their faith and discovers their calling.
UPPER SCHOOL ADMISSIONS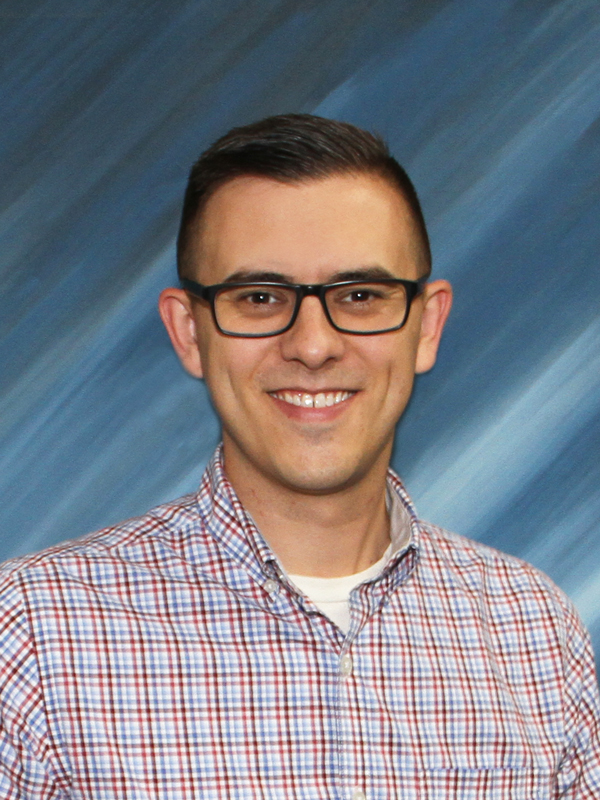 Jeremy Grove
Upper School Principal
440-322-6386
I'm honored that you would consider partnering with us at Open Door Christian Schools! Our school's mission is to equip students to not only excel in the classroom but to also be one of Christ's disciples. Not only do we integrate the Bible in all of our courses, but we provide opportunities for students to serve, compete, and perform in so many ways. Contact us today to get started!