The Open Door Christian Schools Athletic Department seeks to support the school's mission of "​Equipping Disciples through Exemplary Education,​" while promoting academic success, achieving athletic excellence, ensuring the highest principles of sports conduct, and fostering an appreciation for God's Word.
Our purpose is to utilize the vehicle of sports to teach our athletes to be like Christ in a competitive environment where they are challenged and stretched to grow beyond what was their previously known capability. The end goal is to develop men and women of intellectual maturity, wisdom, and Christian faith that are committed to serving their church, community, and world.
---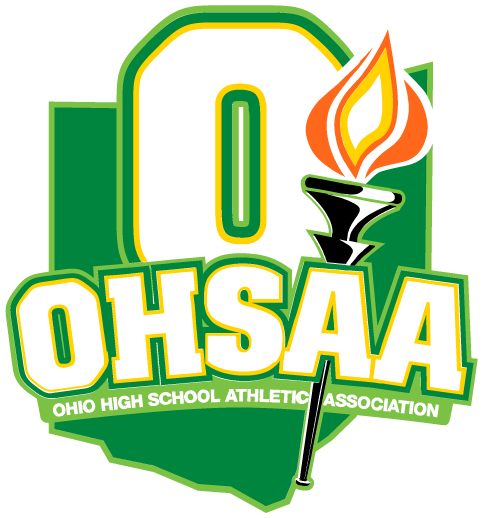 Open Door Christian Schools is a proud member of the Ohio High School Athletic Association. This membership ensures the Patriot Athletic program adheres to the highest standards to promote lifetime values, good citizenship, academic success, ethics and fair play in safe and competitive sporting environments.