We are here to serve you – students, parents, and staff.
We are happy to answer questions, point you towards resources, or simply just chat! Here's some information on how to contact us.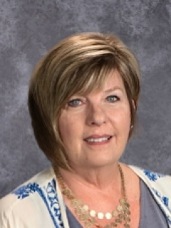 Deborah Mann
Guidance Counselor
Mrs. Mann is the Guidance Counselor and Drama Director at ODCS and has been employed here since 2002. Previously she was a teacher at Parma Heights Christian Academy. She has a Bachelor of Science in elementary education with an additional major in Bible from Taylor University. Mrs. Mann has been married to Ron since 1980, and she and her husband have two children who are both ODCS alumni. Her daughter, Nikki, co-directs the ODCS drama productions with her. She enjoys her family, traveling, and cooking. Her favorite Bible passage is Proverbs 3:5-6.