Director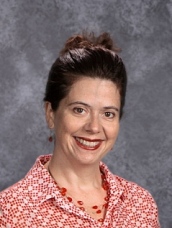 Bronwyn Tucker
NA
Mrs. Tucker is the Director of Admissions and Enrollment at ODCS. She has been employed here since 2004. Before coming to ODCS, she has had twenty years of marketing and public relations experience with non-profit organizations. As a 1992 ODCS alumnus, she feels honored to help families find the right school for their children's Christian education. She has a Bachelor of Arts with a major in marketing/public relations and minors in leadership and theatre from Marietta College. At her church she serves with her husband as mentors to engaged couples and as members of the Welcoming Team. Mrs. Tucker has been married to Scott, a 1991 ODCS alumnus, since 1996. They have two children who both attend ODCS. As well as enjoying meeting prospective ODCS families and providing campus tours, she enjoys hiking and scuba diving with her family. Her favorite Bible verse is Psalms 37:4.
Admissions Coordinator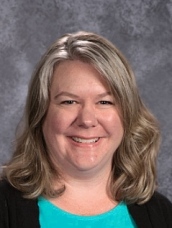 Kim Smith
Admissions Coordinator
Mrs. Smith is the Admissions Coordinator at ODCS. She has been employed with ODCS since June 2015 and has eight years experience working in a Christian school both in administration and as an art teacher. Kim is a missionary child from Costa Rica and moved to the United States in 1992. She has a Bachelor of Arts in Spanish with a minor in Art. Kim has been married to Ted since 1997. Their daughter Elena attends ODCS. Kim enjoys spending time with family, art, and traveling. Her favorite Bible verse is Exodus 14:14.